We Help Good People,
In Bad Situations, Every Day
Immigration Defense Lawyers in Memphis, TN
Providing Strong Representation across Memphis TN, East Arkansas and North Mississippi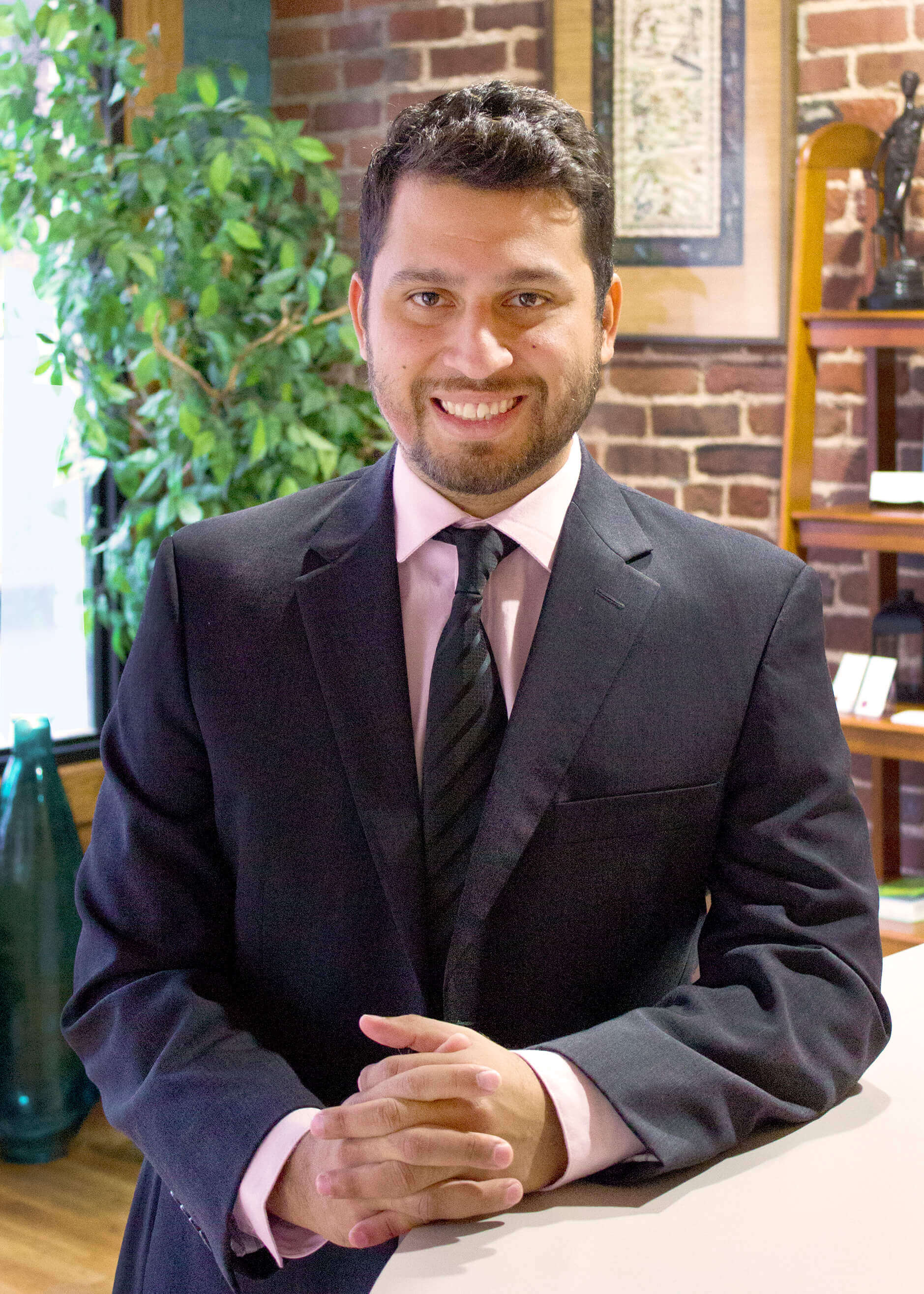 At Claiborne Ferguson Law Firm, P.A., our attorneys have experience practicing at the intersection of criminal law and immigration law – often called "crimmigration." When a foreign national is charged with a crime in the United States, he or she needs the help of a skilled attorney who understands how to properly defend non-U.S. citizens. Too often, immigrants do not know their rights or the laws when facing criminal issues.
If you find yourself in this situation, Claiborne Ferguson Law Firm, P.A. can represent you during this nerve-wracking experience. We provide comprehensive counsel tailored to your unique case and designed to protect your rights above all.
---
Contact us online or call (901) 878-5434to request a free case evaluation.
---
What Steps Should You Take if You've Been Arrested for Crimmigration in Memphis, TN?
Stay calm and try not to resist arrest. Remember that anything you say or do can be used against you in court.
Ask to speak with an attorney as soon as possible. You have the right to an attorney and you should not speak with law enforcement without legal representation present.
Do not make any statements to law enforcement until you have an attorney present.
Follow any instructions given by the arresting officer, including any orders to appear in court or pay bail.
Contact a criminal defense attorney who has experience handling crimmigration cases. They can advise you on your legal options and help you navigate the criminal justice system.
Gather any documentation or evidence that may be relevant to your case, such as proof of employment or residence, and provide it to your attorney.
Attend all court hearings and follow any orders given by the judge.
How Criminal Charges Can Impact an Immigrant
Immigrants who have been charged with a crime in the U.S. will face serious penalties that could affect their immigration status. These consequences will depend on the circumstances of the alleged crime and whether the defendant was legally or illegally present in the U.S. Conviction of a crime can make a permanent resident subject to removal or make an undocumented person ineligible for adjustment of status (AOS). It will also depend on whether or not the crime was inadmissible, which could be a crime of moral turpitude, a drug offense, or prostitution.
Any foreign national who is charged with or convicted of a crime in the U.S. could be prevented from:
Re-entering the country after leaving
Obtaining U.S. citizenship
Getting a green card or adjusting status from illegal to legal immigrant
A conviction could have a deep and long-lasting impact on you and your family. Consult with our team to discuss your unique case and find trusted counsel.
Handling Crimmigration Cases With Care
At Claiborne Ferguson Law Firm, P.A., we fight for individuals who are facing criminal charges as well as civil violations, such as an unlawful presence in the U.S. We understand that the stakes are extremely high for our clients regardless of the specific charges they face.
Our Memphis immigration defense attorneys represent immigrants who have been accused of:
Drug crimes
Violent crimes
Fraud
Marriage fraud
Overstaying a visa
Visa violations
Why Work With Claiborne Ferguson Law Firm, P.A.?
When facing criminal charges as an immigrant, your case must be handled with care by an attorney who understands both criminal and immigration law. At Claiborne Ferguson Law Firm, P.A., we understand the impact that your situation can have on many aspects of your life – you could be threatened not only by fines and jail time but by deportation from the country you call home.
Our Memphis crimmigration attorneys work hard to craft strong defense strategies on behalf of immigrants. We understand the system that you are up against and can work strategically to position you for a favorable resolution.
---
Reach out to us at (901) 878-5434 to get started on your case with a free consultation.
---
Educating Every Client on Their Rights
We take the time to answer all your questions, explain your options, and ensure that your rights are protected every step of the way.
Certified Trial Expert
Over 35 Years of Criminal Defense Experience

Rated as Top Attorneys for Criminal Defense

Our Lead Attorney has a 10.0 "Superb" Avvo Rating

2013-2018 Avvo Clients' Choice Award for Criminal Defense
Criminal Defense Lawyers Serving Memphis, TN
Get Started With a Free Case Evaluation