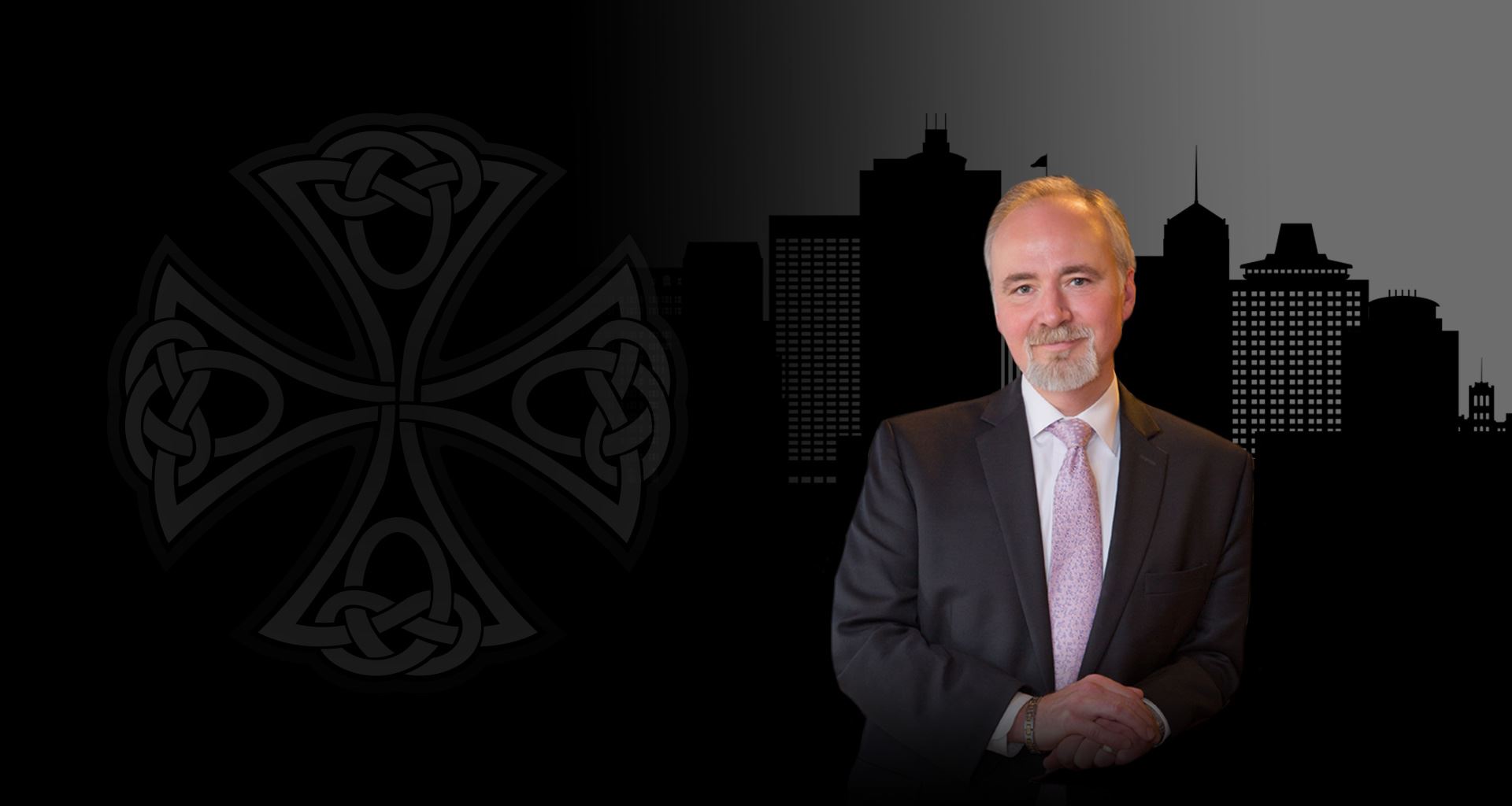 We Help Good People,
In Bad Situations, Every Day
Our senior trial attorney, Claiborne Ferguson, is a certified Specialist in Criminal Trial Advocacy for the National Board of Trial Advocacy.
MEET YOUR TEAM
Memphis Criminal Defense Attorney
Claiborne Ferguson Law Firm, P.A. Can Help
Facing criminal charges can be one of the most difficult experiences in your life. At the Claiborne Ferguson Law Firm, P.A., we understand the emotional hardship that you may be experiencing.
You can be sure that our Memphis criminal defense lawyers will put our extensive experience, as well as our resources, to work for you. Without the proper representation, you could be convicted of a crime that you did not commit and you could face penalties such as jail time, extensive fines, and probation.
"Not Guilty"
As Seen on After The First 48
October, 2018 in Shelby County, TN Case Expunged

September 2018 in Southaven, DeSoto County, Mississippi Not Guilty on DUI

September, 2018 in Shelby County, TN Not Guilty - Sentence Reduced

June 2018 in Cleveland, Bolivar County, Mississippi Not Guilty
Due to our high-quality criminal defense representation, our team of experienced criminal defense attorneys has been admitted to several prestigious groups and has been honored with various awards, including the Client Choice award from 2013-2018.
We are also members of the National Association of Criminal Defense Lawyers (NADCL) and the National Board of Trial Advocacy.
Our Attorneys in Memphis, Tennessee

If you are facing criminal charges in Tennessee or Mississippi, you need a knowledgeable Memphis criminal defense attorney by your side. We focus exclusively on criminal defense.
---
Contact us today for a free consultation!
---
Visit our criminal lawyer testimonials to see why clients choose our Tennessee law firm when they need the best Memphis lawyers.
Over 35 Years of Criminal Defense Experience

Rated as Top Attorneys for Criminal Defense

Our Lead Attorney has a 10.0 "Superb" Avvo Rating

2013-2018 Avvo Clients' Choice Award for Criminal Defense
Cases We Handle

All of these charges can carry severe penalties upon conviction. It is also important for you to know that any evidence brought forth in a criminal case can be challenged by a skilled representative. Why Trust Our Criminal Lawyer in Memphis? We work hard on preparation in order to aggressively defend your case and we work tirelessly behind the scenes to pursue the best possible outcome for you. You can count on us not only for state court representation but also to handle federal court proceedings.
At the Claiborne Ferguson Law Firm, P.A., our criminal defense attorneys are tough, aggressive, and highly experienced litigators. We do not shy away from a challenge and we have the track record to prove our success. Among our vast resources, we use investigators and paralegals to scrutinize the criminal charges, evidence, and prosecution's case.
With more than 35 years of experience and a long history of success, you can be sure that we will stand by you throughout the duration of your case. Our criminal defense attorney also offer a free case evaluation so you can obtain legal advice and information regarding your charges without any financial obligation on your part.
Criminal Defense Lawyers Serving Memphis, TN
Get Started With a Free Case Evaluation
Proudly Serving Memphis, TN, East Arkansas, and North Mississippi